CANAL VENEZIA" - Oil Painting
CANAL VENEZIA" - Oil Painting

CANAL VENEZIA, is an original oil painting created for 'Art Help for Hero's' fundraiser for 1st Responders.   David chose this subject to convey a hopeful reminder of beauty and life prior to Covid-19.  Venice, Italy is a city of charmed waterways which reflect an array of emotions from love and passion, mourning and death, peace and restoration; with a strong history of courageous people, symbolic of the resiliency of a united community. 
LARGER & CUSTOM SIZES AVAILABLE, please contact us for more information

****WE SHIP ANYWHERE, PLEASE EMAIL US FOR RATES ***FREE SHIPPPING for addresses located in the Continental USA**** U.S Terr. & International, please contact us for shipping rates. 
More information on ORIGINALS:  visit  http://www.davidkizziarfineart.com/
David at work in his home studio.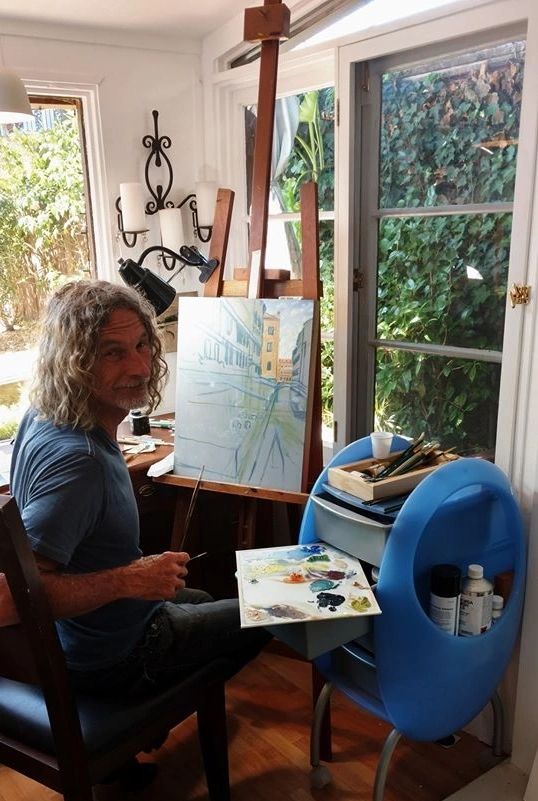 ©Copyright. All images are protected under international copyright law. Any reproduction of the images is illegal.