"NIGHT RACE" Nascar/Jimmy Johnson #48
"NIGHT RACE" -  NASCAR/JIMMY JOHNSON #48
Kizziar delivers life-like excitement night time racing while capturing the reflection within the cars and exceptional detail of the crowd. A Giclée full print is known to be held in the collection of NASCAR's founders, the France Family. The Original oil painting is 48" x 67" and took more than 2000 hours to create. The NIGHT RACE Original is available for sale, showings by private appointment only. 

LARGER & CUSTOM SIZES AVAILABLE, please contact us for more information. 

****WE SHIP ANYWHERE, PLEASE EMAIL US FOR RATES*******FREE SHIPPPING for addresses located in the Continental USA only**** U.S Terr. & International, please contact us for shipping rates.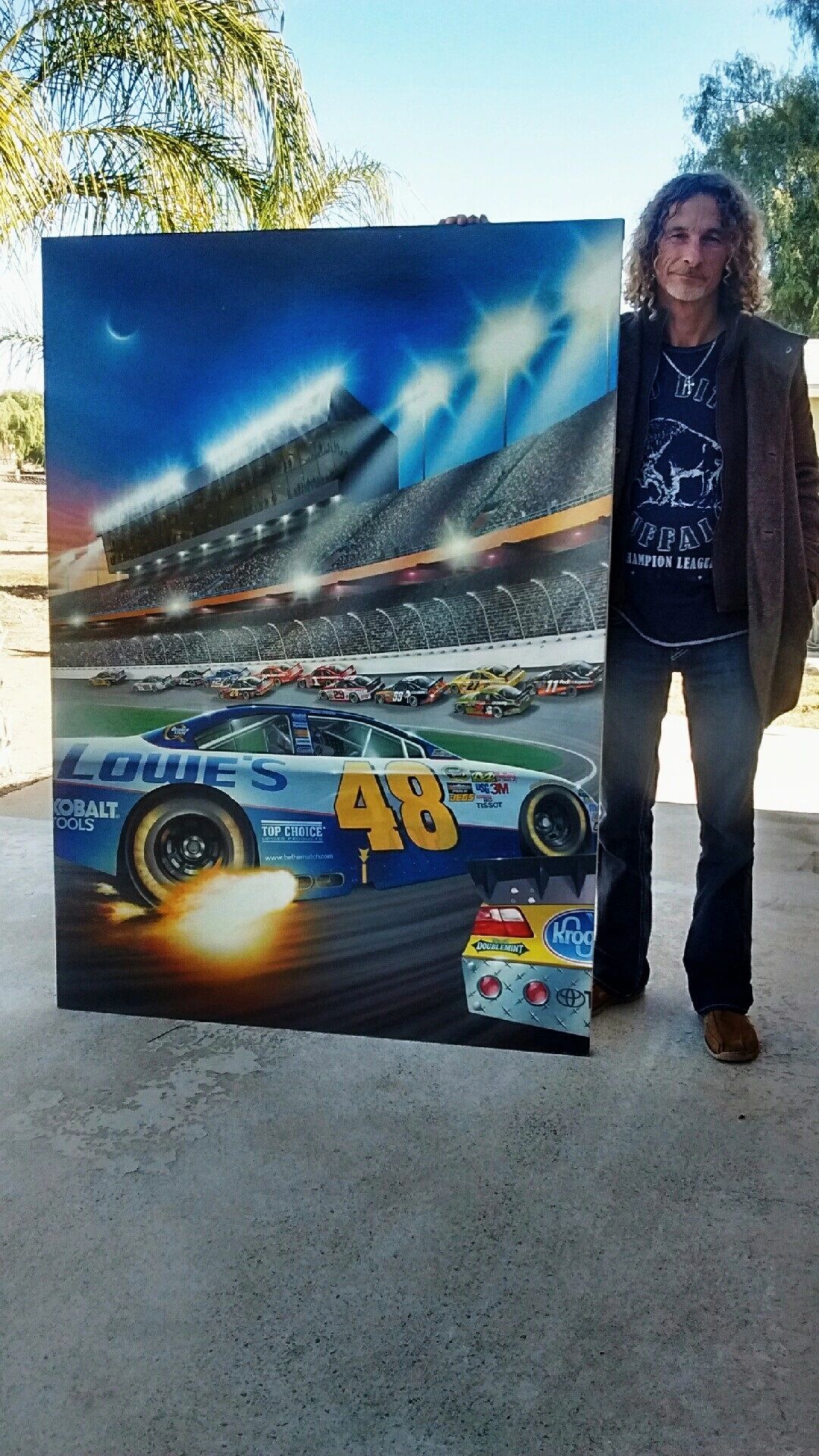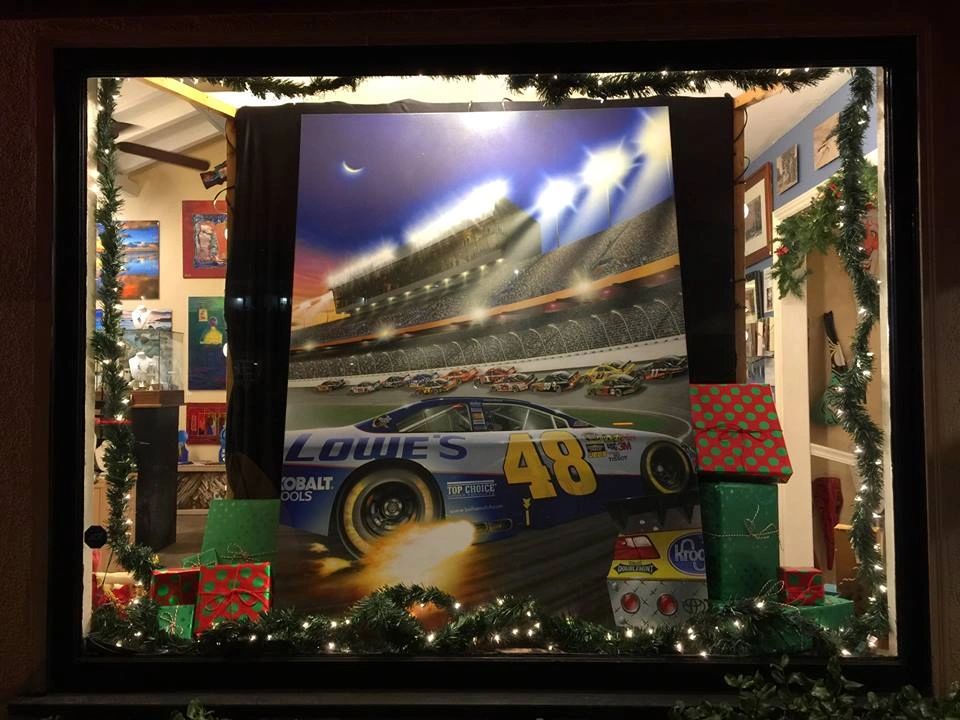 ©Copyright. All images are protected under international copyright law. Any reproduction of the images is illegal.