"BOARDWALK" - Colored Pencil Drawing
"BOARDWALK" - Main Beach Laguna Beach, California - Colored Pencil Drawing
Kizziar captured the beauty of Laguna's beachfront park, "Window to the Sea", located in the heart of downtown Laguna Beach. The pencil drawing was created by using 6 colored prisma pencils. (4 brown/2 white)  The original drawing measures approximately 7.25" x 12.5" and  took approximately 300 hours to complete.


The original painting is available to view by private appointment.
LARGER & CUSTOM SIZES AVAILABLE, please contact us for more information. 


**** WE SHIP ANYWHERE, PLEASE EMAIL US FOR RATES**** Over-sized and Glass pieces will have a custom price for shipping based on your zip code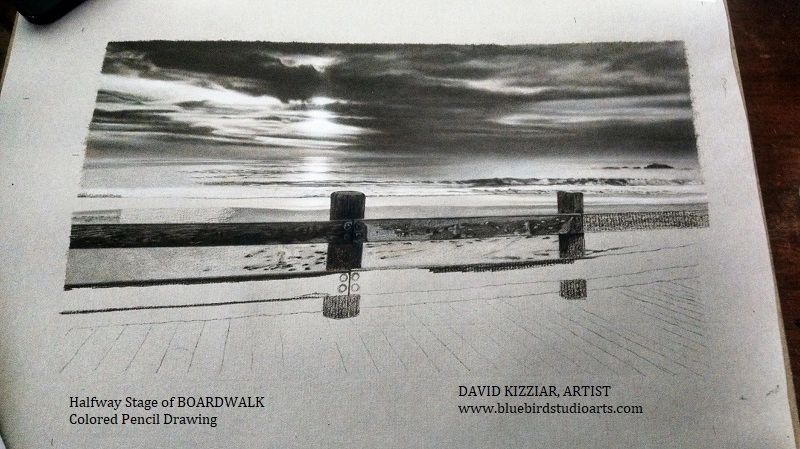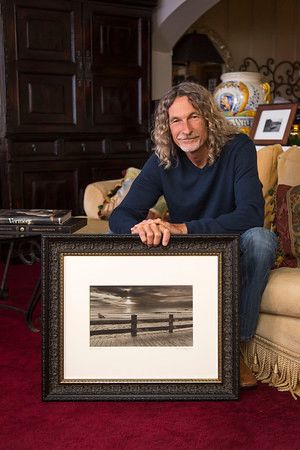 ©Copyright. All images are protected under international copyright law. Any reproduction of the images is illegal.